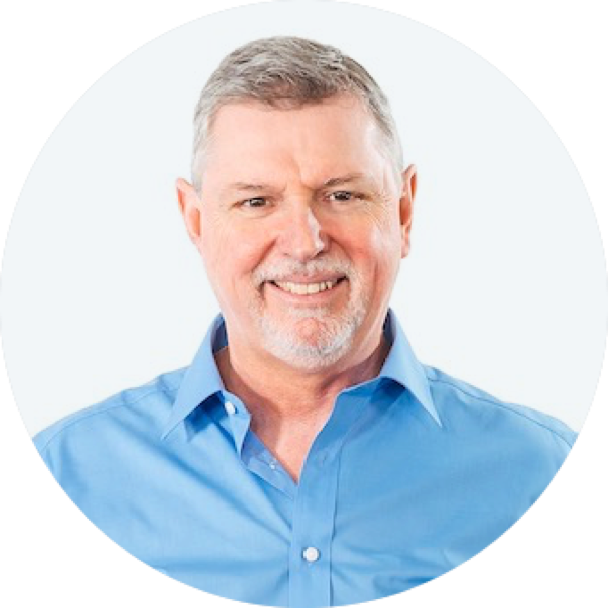 Want to Learn the Note Business from
Eddie Speed?
Personal training from the nation's most experienced note buyer
Since 1980, W. Eddie Speed has dedicated his professional life to the seller financing and non-performing note industry. Over the years, he has introduced innovative ideas and strategies that have positively impacted the way the industry operates today.
Eddie Speed is the owner and president of Colonial Funding Group LLC, which acquires and brokers discounted real estate secured notes. In addition, he is also a principal in a family of Private Equity funds that acquires bulk portfolios of notes.
Eddie Speed's true passion, though, is for teaching others how to succeed in the note business through NoteSchool, a training academy he founded in 2006.
The culmination of Eddie Speed's mission to provide the very best training in the note business is NoteSchool, a highly-recognized training company that specializes in providing mentoring to men and women who want to learn to buy and sell performing and non-performing discounted mortgage notes.
NoteSchool, providing Superior Training & Superb Results
NoteSchool's Mission is to provide superior training and vision concentrated on the note industry that is timely, relevant and accurate and is presented in ways that are easy to comprehend and implement so that it leads to superb results.
NoteSchool takes pride in delivering the highest level of note training that produces a path that enables our students to create wealth and a secure financial future.
At NoteSchool we are fully committed to educating each of our students to be successful, ethical and responsible leaders in the note industry as well as in their own communities.