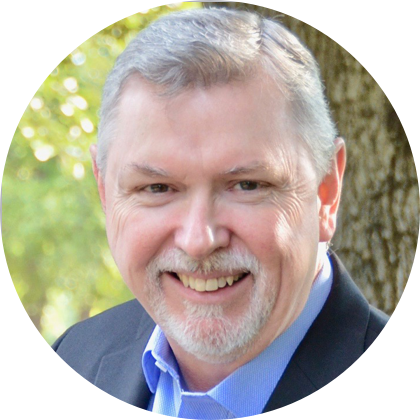 Since 1980, W. Eddie Speed has dedicated his professional life to the seller financing and non-performing note industry. Over the years, he has introduced innovative ideas and strategies that have positively impacted the way the industry operates today. Eddie founded NoteSchool, which is a highly recognized training company, specialized in the teaching of buying both performing and non-performing discounted mortgage notes. He is the owner and president of Colonial Funding Group LLC, which acquires and brokers discounted real estate secured notes. In addition, he is also a principal in a family of Private Equity funds that acquires bulk portfolios of notes. He has been a leader and innovator in the Note Business for over 30 years. He will tell you that those 30 plus years have prepared him for the incredible opportunities of this current real estate market.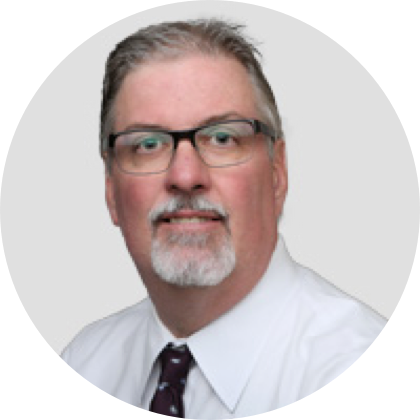 Bob Repass
Managing Director
Bob Repass is a 30-year veteran and expert in the residential and commercial seller finance discounted mortgage and distressed asset industry. Over the course of his career, he has purchased over 40,000 performing and non-performing residential and commercial mortgage loans totaling over $2.5 billion dollars in volume, giving him an unparalleled track record in the industry. During his career in the seller finance note industry he was a Senior Executive at the largest institutional investors; Metropolitan Mortgage & Securities, Associates Financial Services and Bayview Financial. Mr. Repass currently serves as Managing Director of Colonial Funding Group and NoteSchool, where he has overall responsibility for the management of the firm. In addition Bob is a Managing Partner for Colonial Capital Management, where he is the Chief Investment Officer of CCM's Colonial Impact Fund II. He also co-founded the Seller Finance Coalition in 2014 to ensure the seller finance industry would have a seat at the table going forward to protect our industry from over-regulation and continue to provide access to affordable homeownership.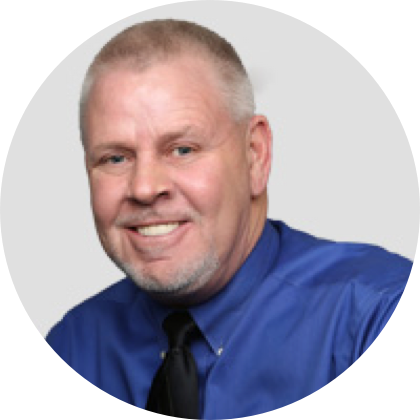 Charles Mangan
Senior Vice President
After majoring in Real Estate Finance at the University of North Texas, Mr. Mangan began his career in the early 1980's at the height of the savings and loan crisis and subsequent RTC era. Mr. Mangan is a seasoned professional with over 30 years' experience in the real estate finance and servicing arena. During the course of his career, Mr. Mangan has been a key player in several major corporations including Southwest Savings Association, The Associates Financial Services, and MCS, contributing to the growth and profitability of each of these organizations. During his 10-year tenure at The Associates Financial Services, Mr. Mangan managed one of the largest real estate recovery divisions in the U.S., responsible for generating over $5M recovery on a monthly basis from the sale of distressed assets.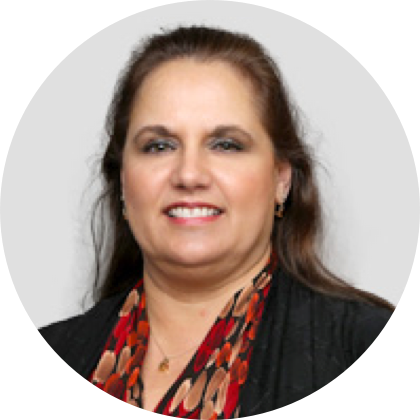 Susan D. De La Garza
Vice President
Susan has been in the mortgage industry since 1984. She started her career with Finance America as a Financial Service Representative. The firm was subsequently purchased by Chrysler First, where Susan supervised the administration and lending departments of the company's Irving, Texas branch. She ultimately managed Chrysler's liquidation office for the State of Texas, before accepting a transfer to Jackson, Mississippi as Branch Manager. Susan has attended numerous training/enrichment courses pertaining to credit analysis, appraisal review, collections, loan processing, and real estate law.
A Colonial team member since March, 1993, Susan manages Colonial's loan processing and closing functions. In that role, Susan manages the hand-off of loans from marketing, the actual processing and closing of all individual and small portfolios of loans, as well as the final hand-off of loans purchased for resale.
Susan is well known within the seller-financed note industry and is widely recognized among industry professionals as one of the most knowledgeable and capable closers in the business.
Susan and Jesse, her husband of 30 years, have raised two sons and reside in DFW area.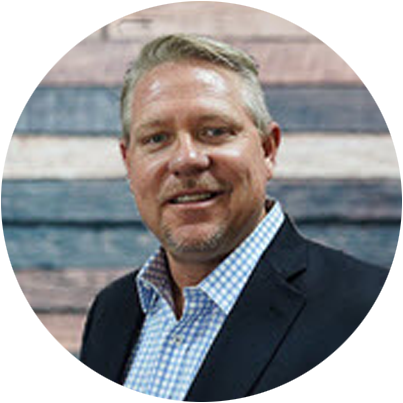 Scot Tyler
Acquisitions Manager
Scot has been in the seller finance note and discounted mortgage business for over 20 years, purchasing over $250m in real-estate notes nationwide. Scot manages the Colonial Funding Group's Tradedesk that works with brokers and note sellers looking to buy and sell real estate secured notes.